Fragrant and delicious, these yeast cinnamon rolls are something like a national pastry in Sweden!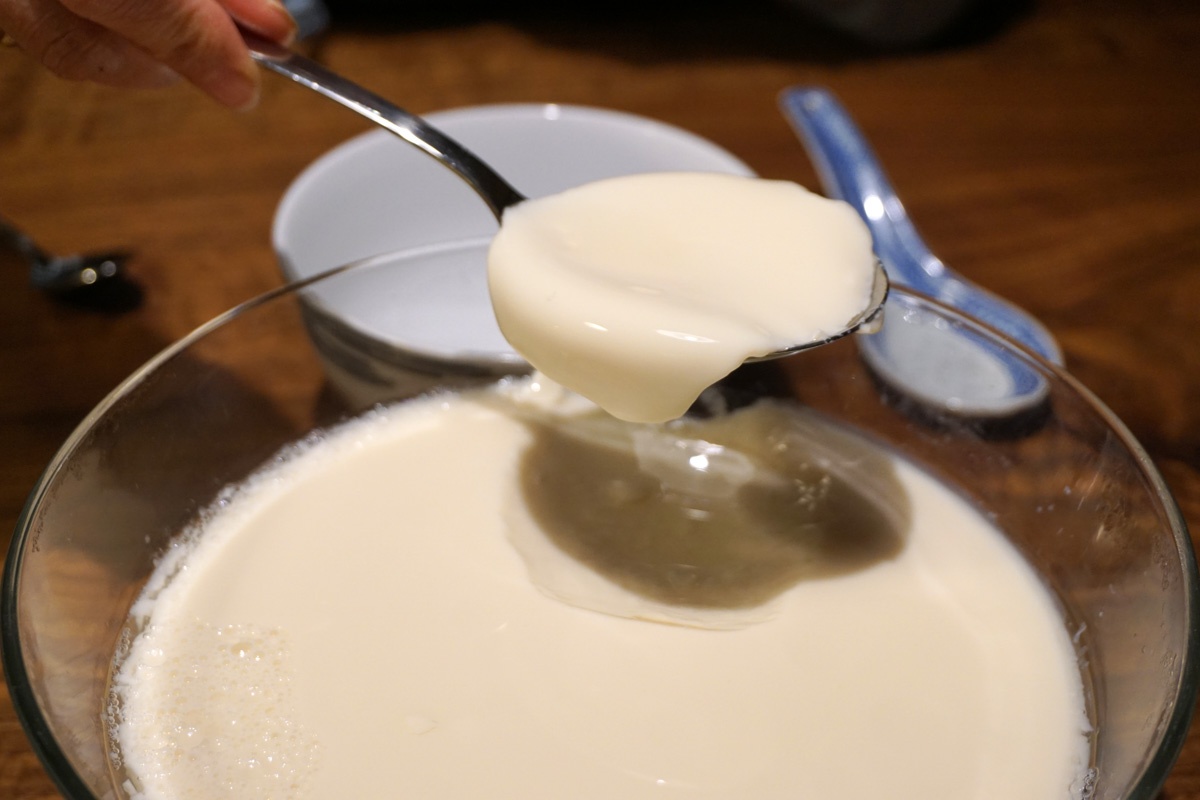 Silken tofu in Vietnam is the equivalent of our german pudding, but made from a relatively rich soy milk. It is eaten with a ginger-sugar syrup cooked from palm sugar.
A quick and warming stew for the fall!